Jonatan Austigard
Senior UI/UX designer and Independent Consultant
Currently deployed at Kolonial.no
Designer and passionate lean advocate for hire. At my best in the intersection between design and code, creating products and brands people love.
Expertise
+
8+ years of experience as a design consultant, front-end dev and principal lead of design at Bekk Consulting [2014–2019], Building strategies, creating concepts and shipping products with clients spanning from start-ups to government directorates.

My expertise is visual design and rapid prototyping, working closely with developers and stakeholders to build the right product then making the product right. I strive to not only deliver the ideal functionality but also experiences that are engaging and exciting.

Occasional examiner and guest lecturer at Westerdals Oslo ACT. Board member and Deputy Lead at Grafill Interactive since 2015. Talked about design and code at 20+ conferences and events including; Yggdrasil, Visuelt, TDC, UIO dagene and NTNU Design Expo. My work has been recognised by the ADC Awards, D&AD, Visuelt, Gulltaggen and Gullblyanten.
Work
+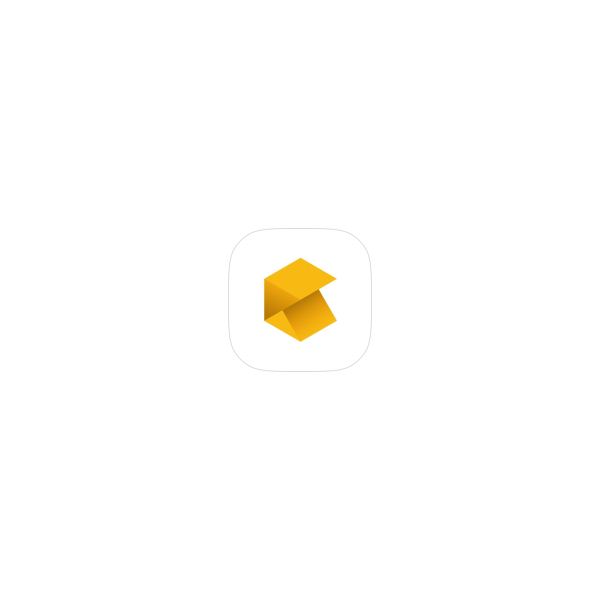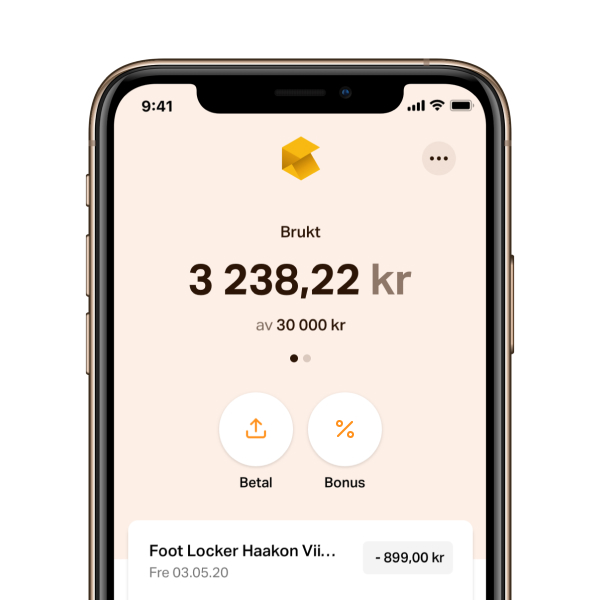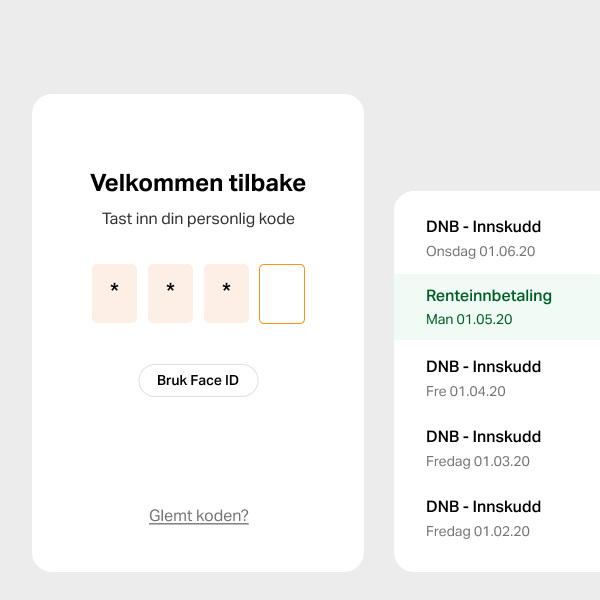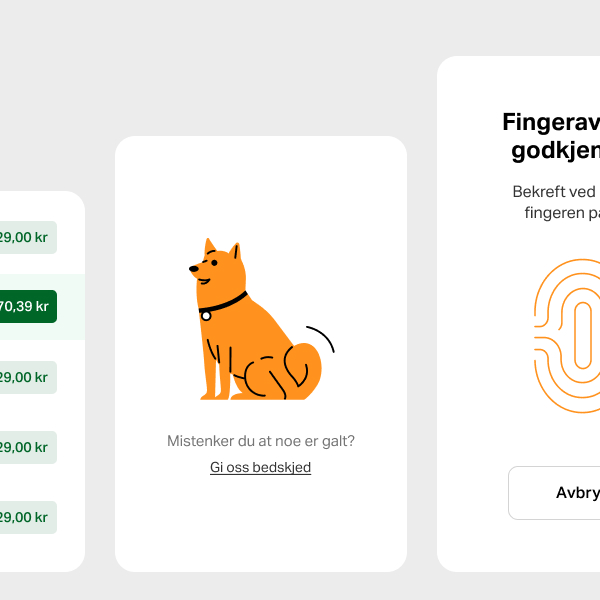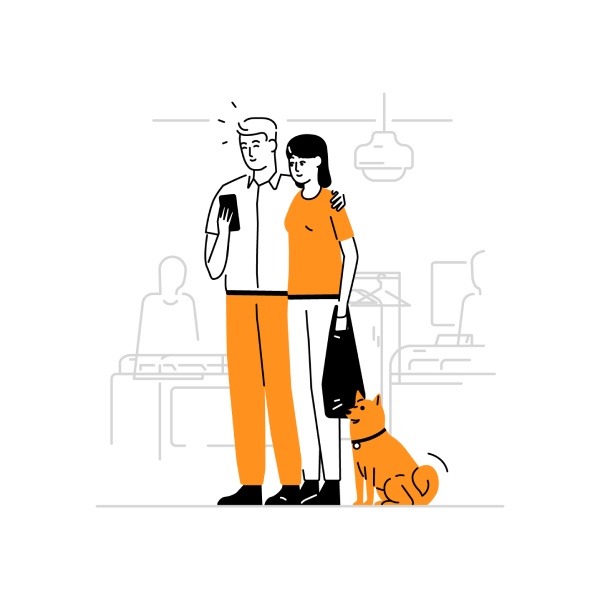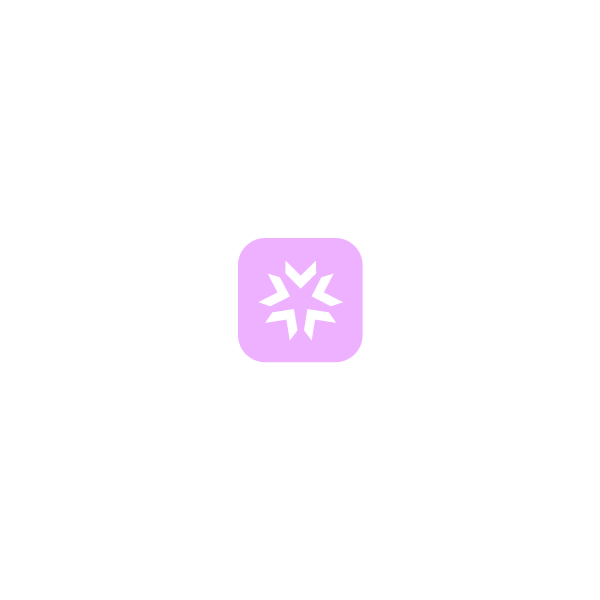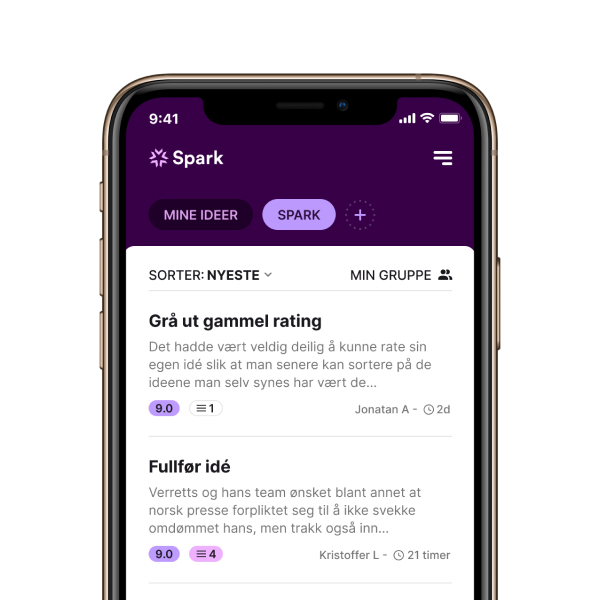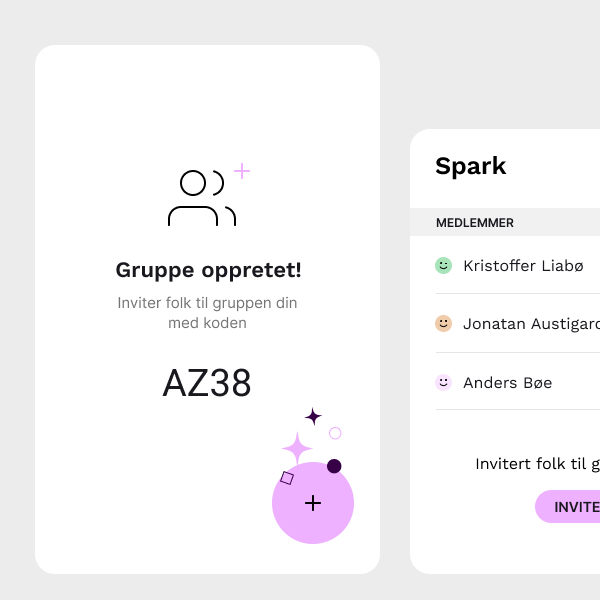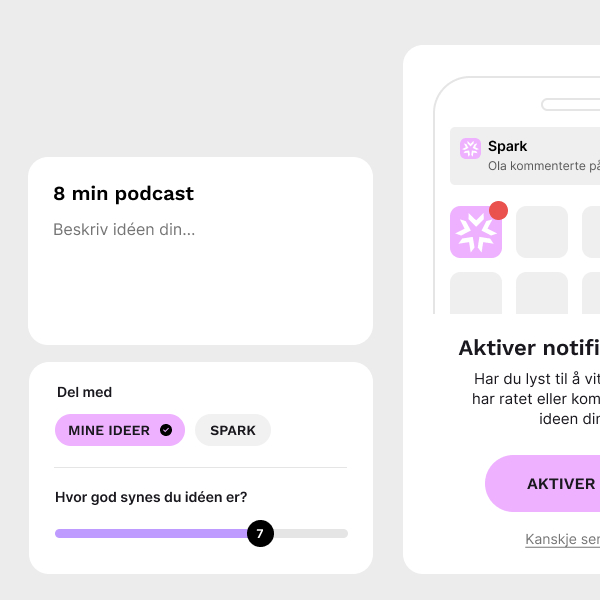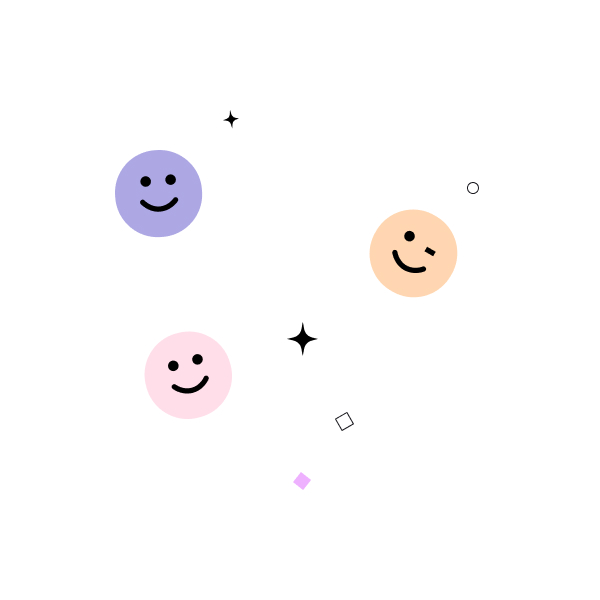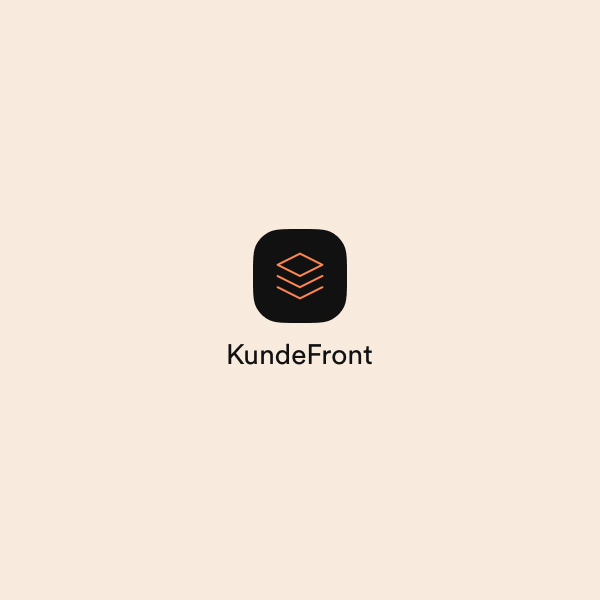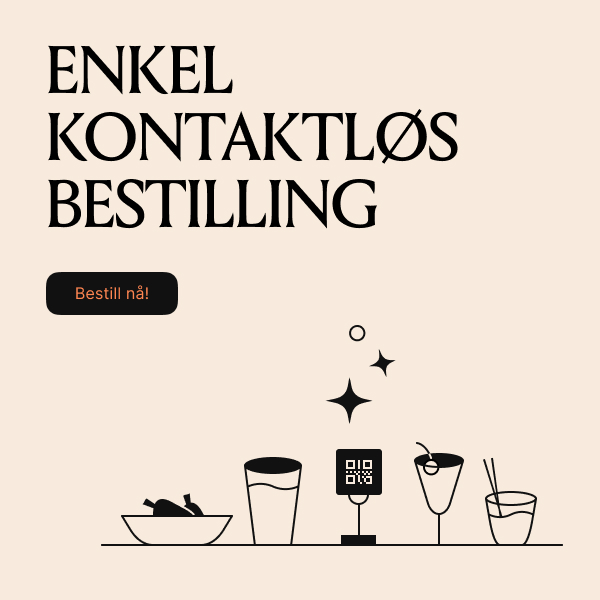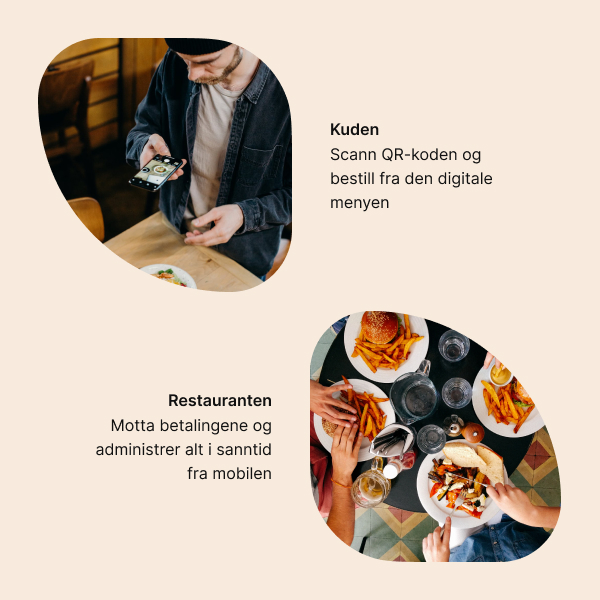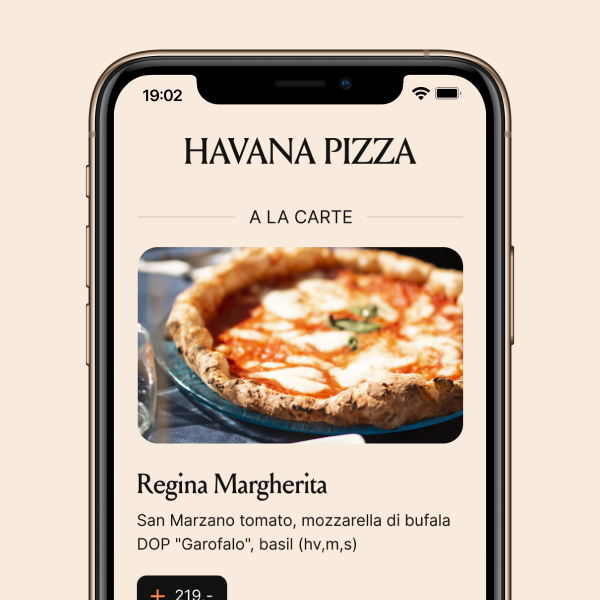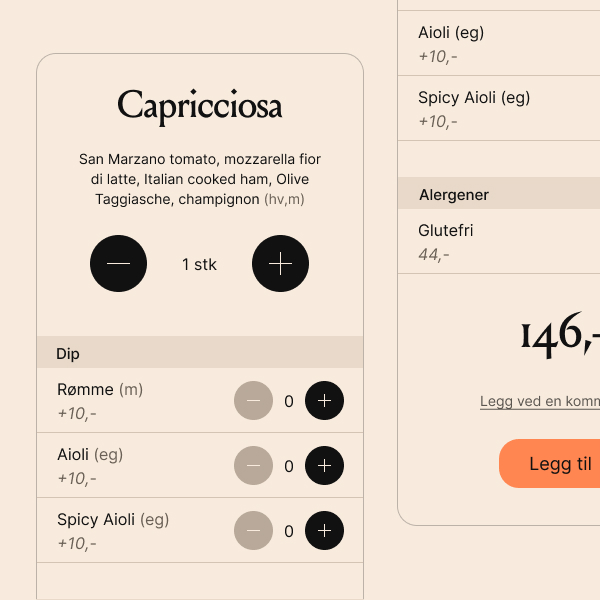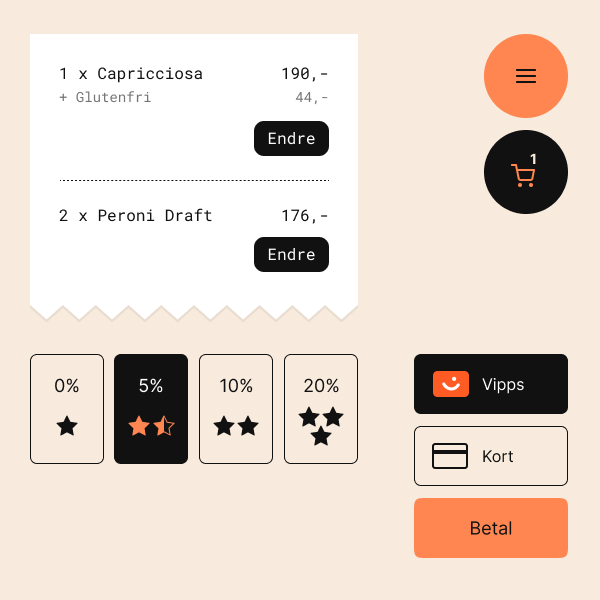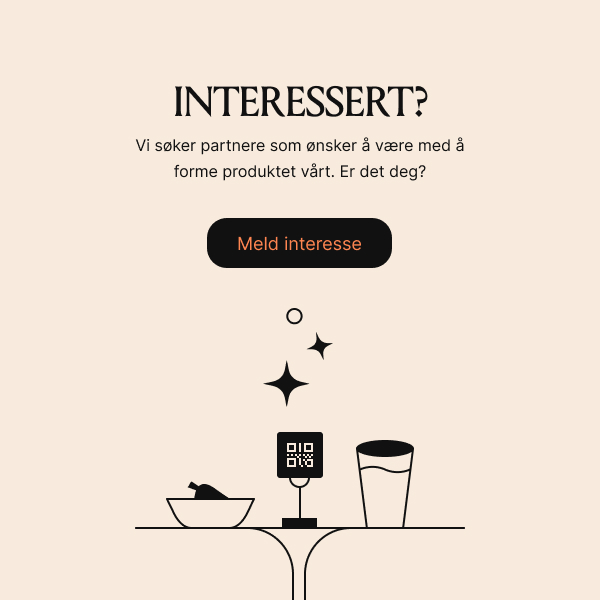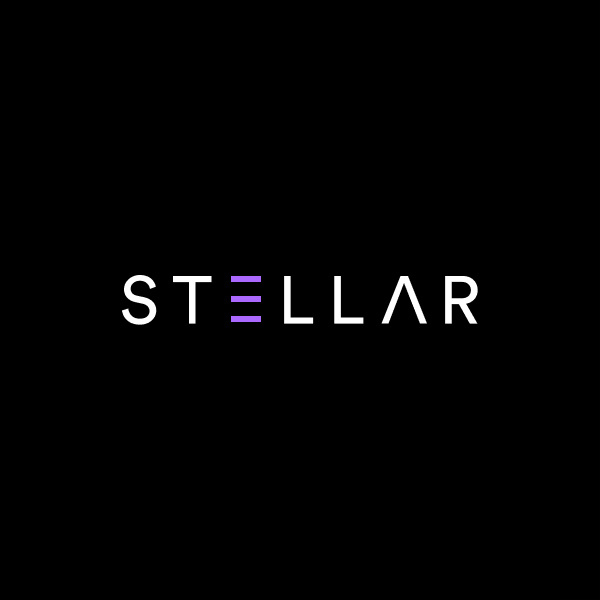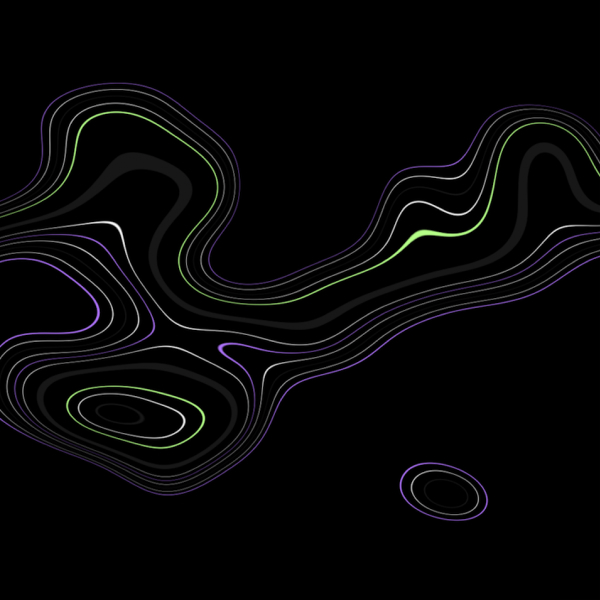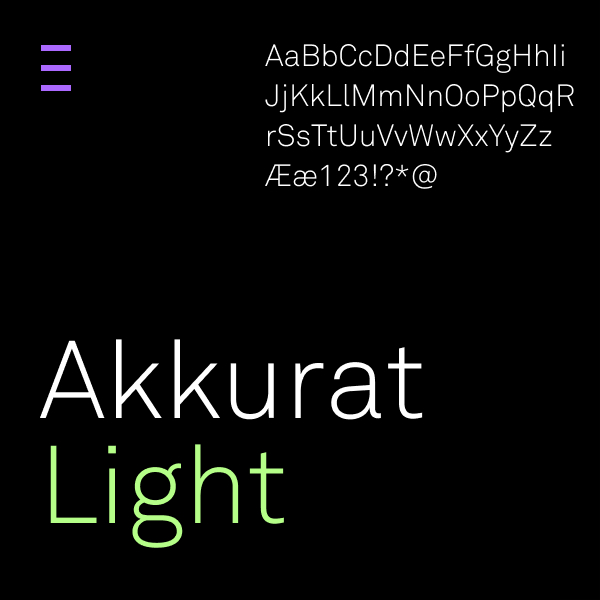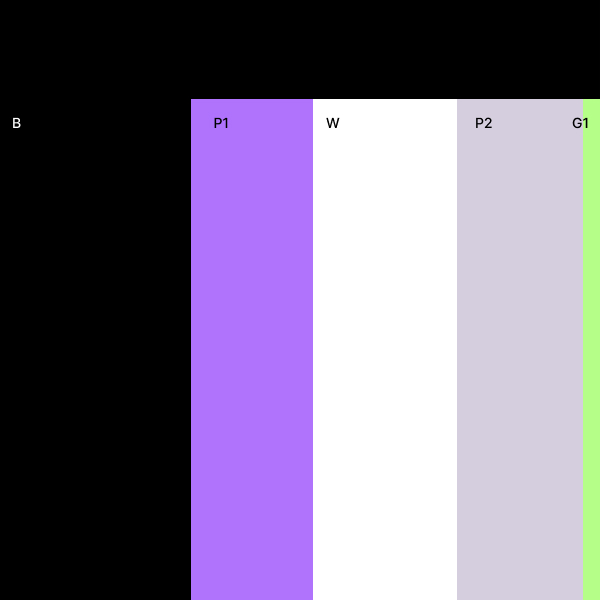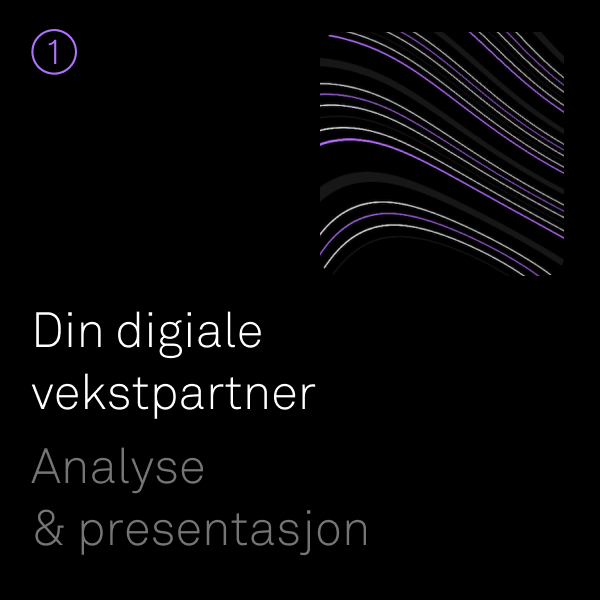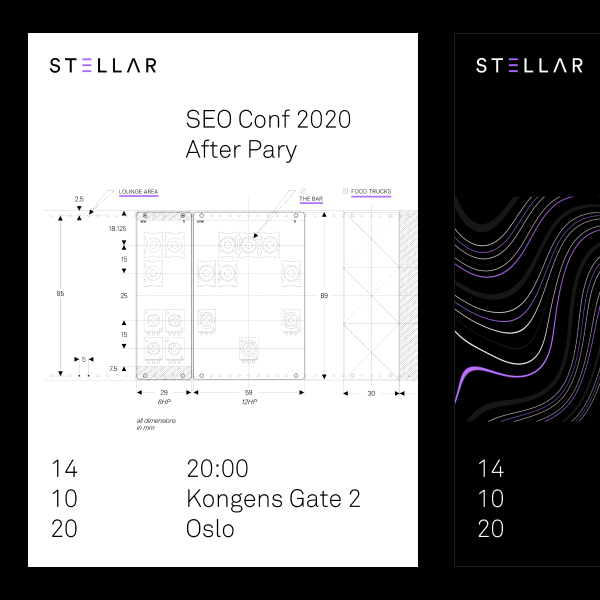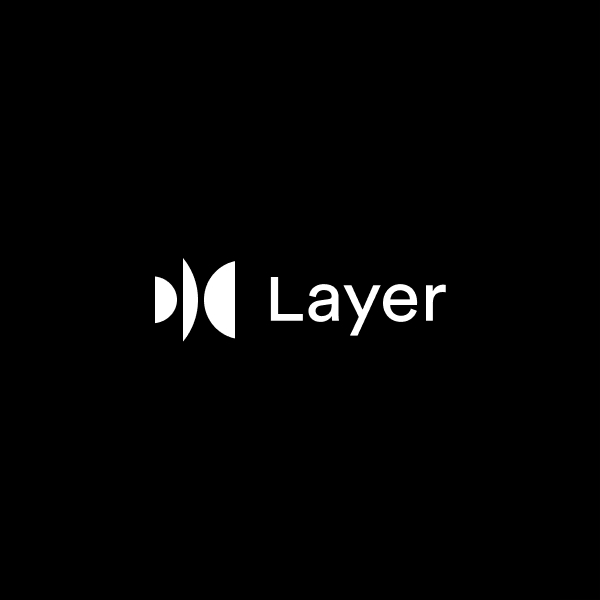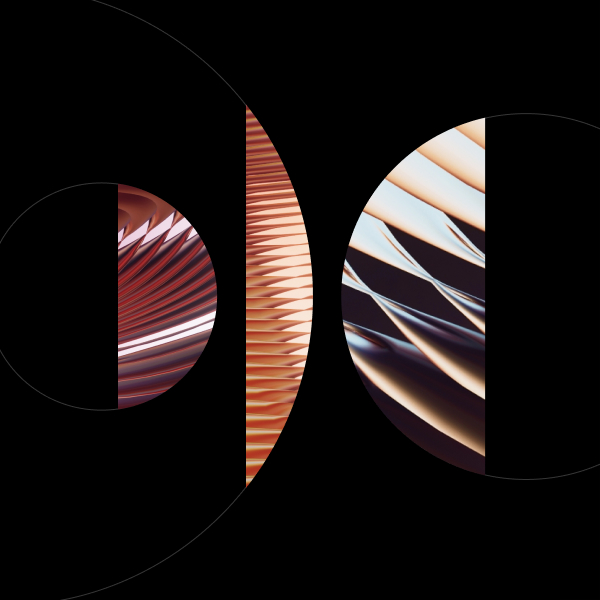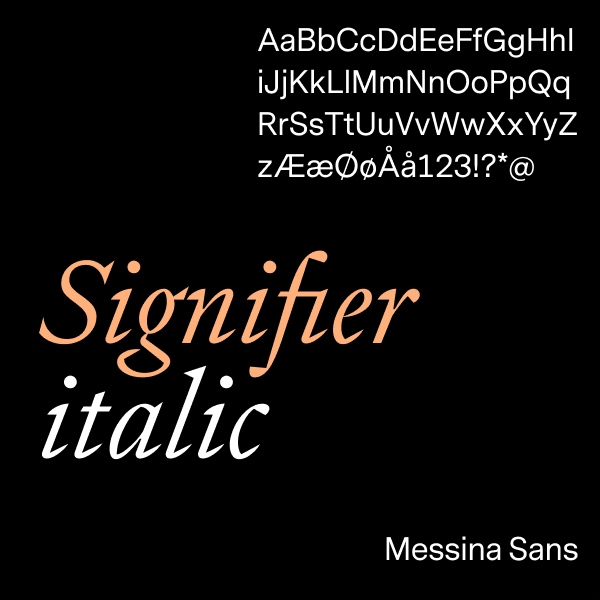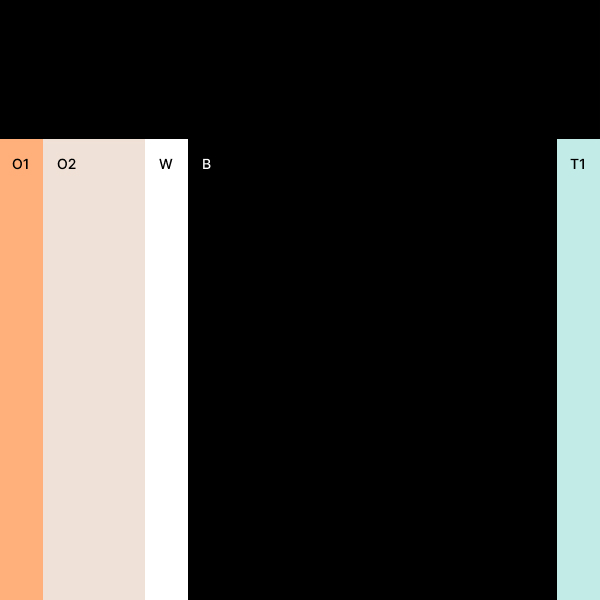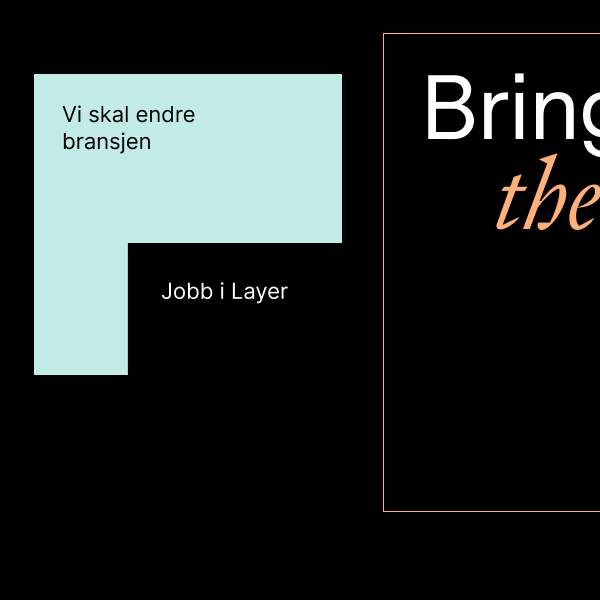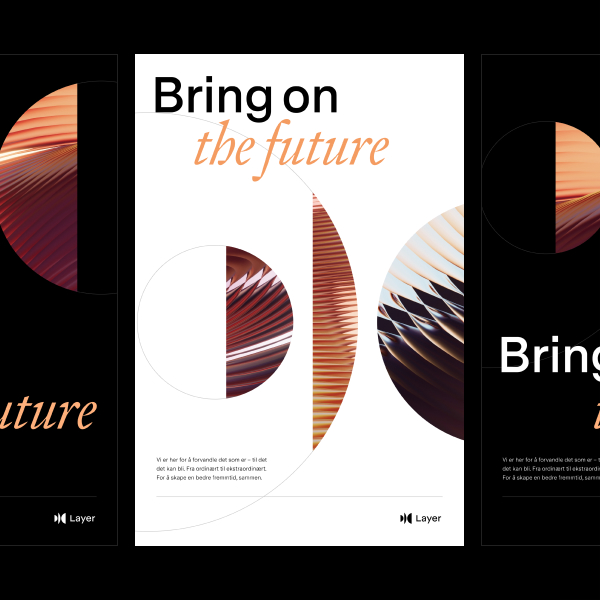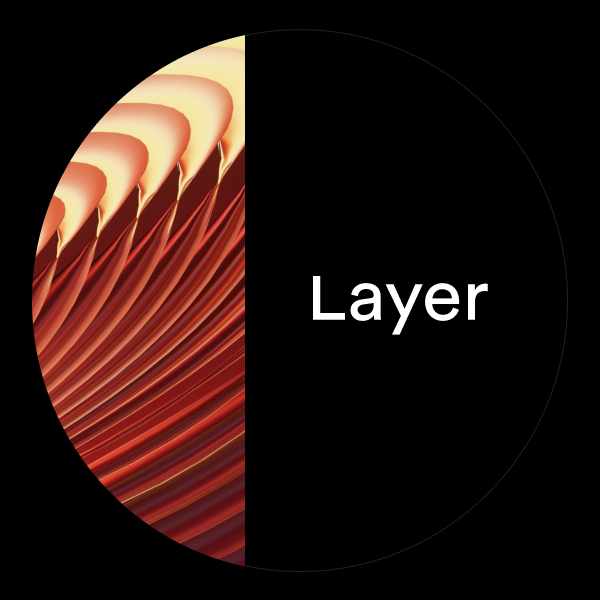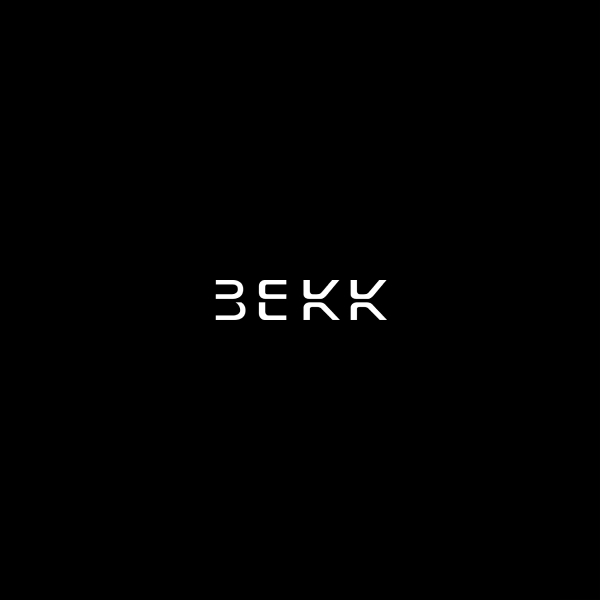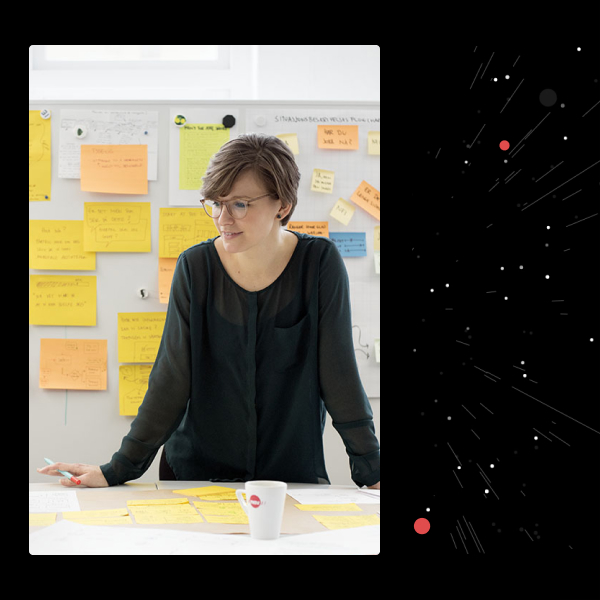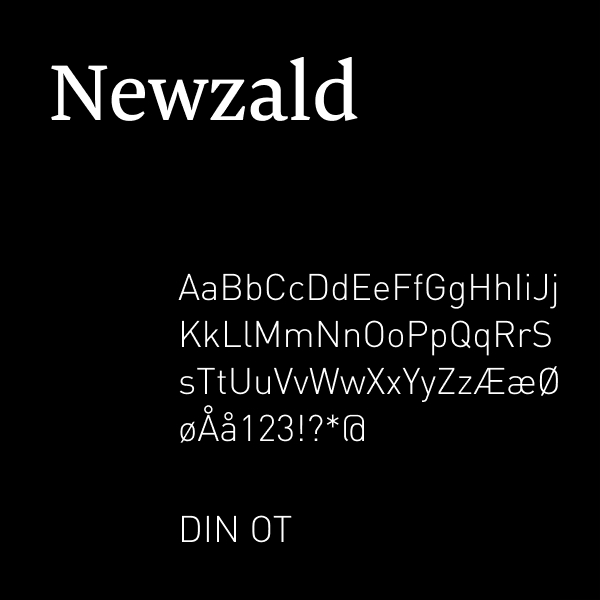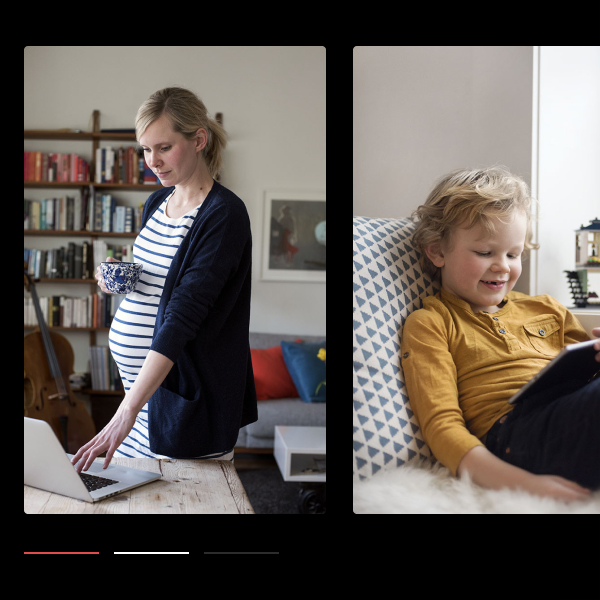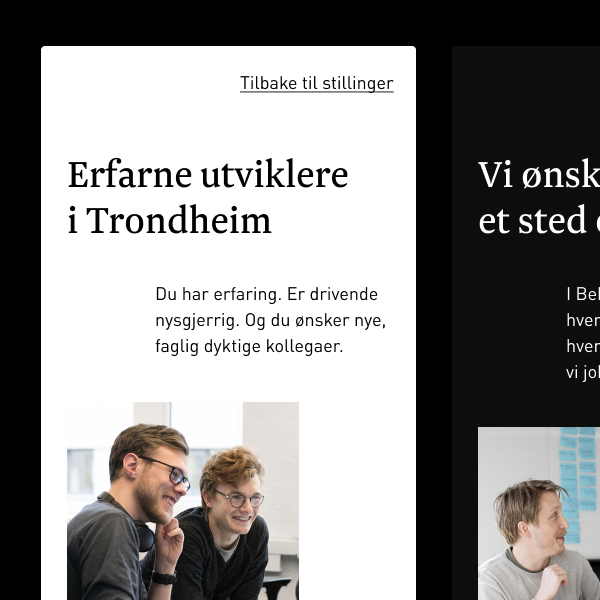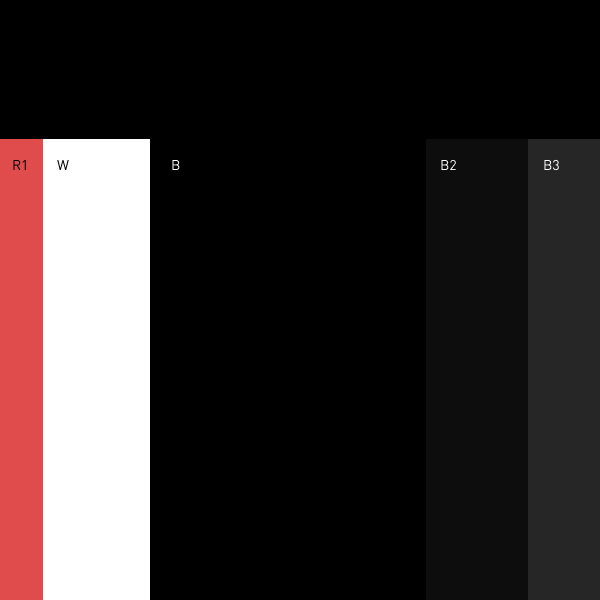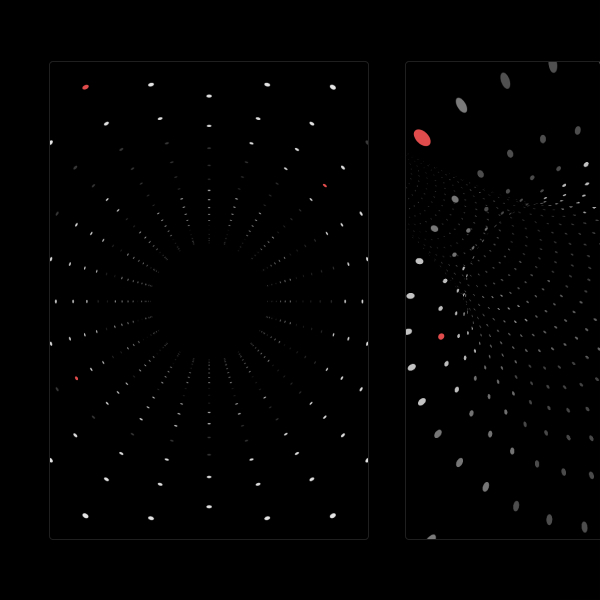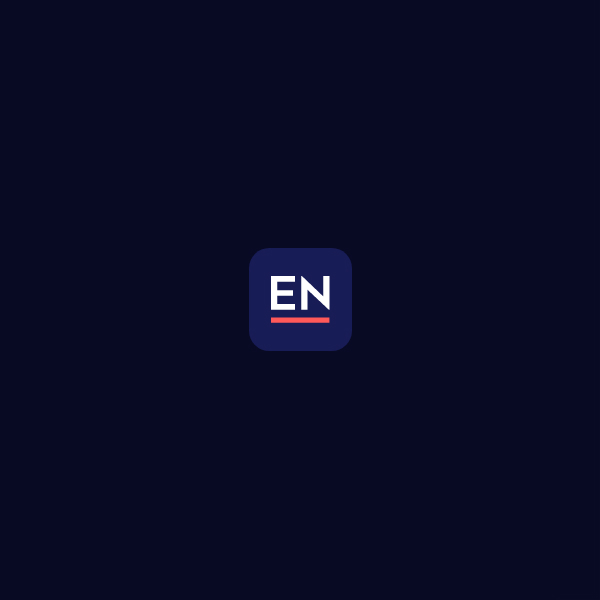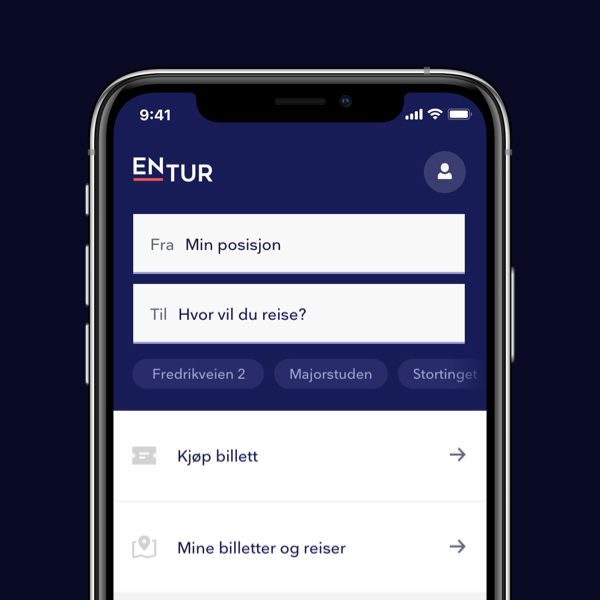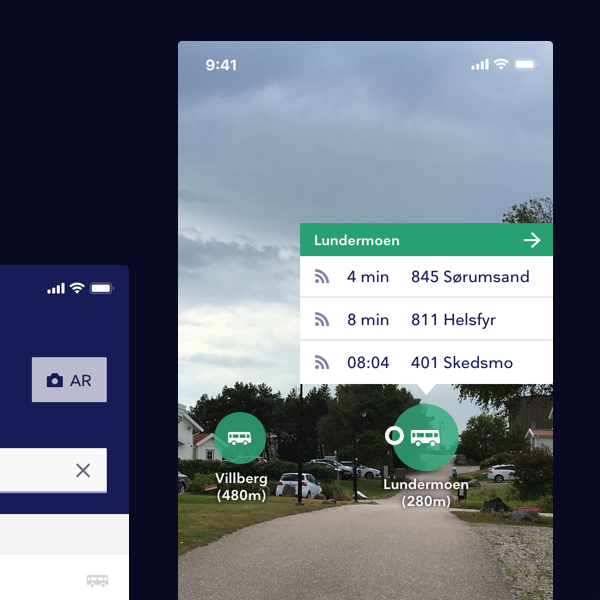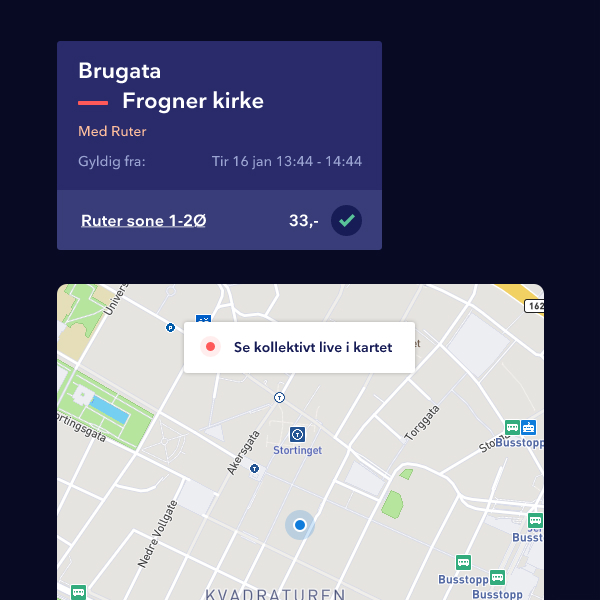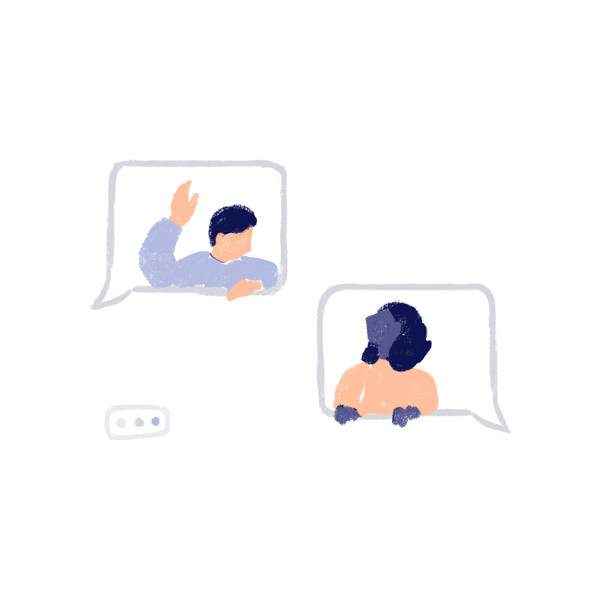 Selected clients: Utdanningsdirektoratet, Entur, Komplett, Norconsult, Bekk Consulting, Finanstilsynet, Statens Vegvesen, NHO, Enonic, Statnett, Telenor, Kolonial.no, Yokoland, Canal Digital, Hyundai